Our Vision
The Catbutt Museum was founded in 2007 and exists to
Advance the visual and auditory expression, knowledge, and appreciation of works of art which document what we consider to be an underrepresented portion of the feline body.
Affirm the importance of art and artists that span a wide variety of cultures and periods, including paintings, drawings, prints and illustrations, photography, film, video, and sculpture.
Offer a dynamic experience that empowers feline identity, promotes understanding and intellectual support for the community.
See it Your Way
We believe strongly in the creative spirit and the inspirational power of art in order to cultivate a well-rounded life.   To this end, we encourage visitors to open their minds and their hearts to the variety of perspectives that are communicated through artistic expression and cat butts.
What We Do
Catbutt Museum collects art from donations, submissions, artist contributions, and other methods.  Our staff carefully curates all material to ensure that each work of art meets our strictest of standards and upholds the vision and mission of our organization.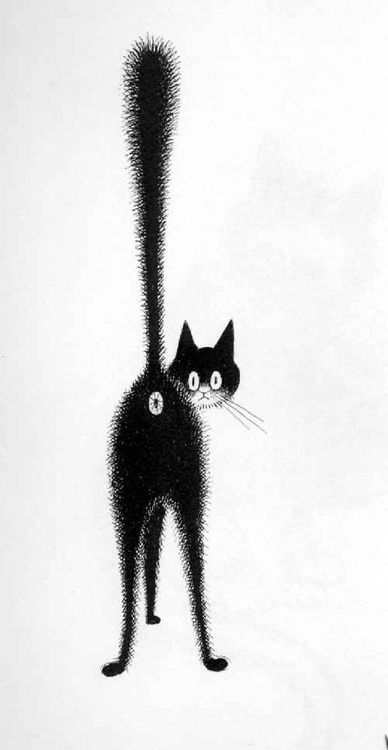 Troisième œil
Albert Dubout, 1962